September's going to be busy month for me.

I decided to join 4 blog trains for the month of September.
And I also decided to do Freebie Friends' September Challenge.
I don't want to show off the full kits yet, but I thought I'd give y'all a lil teaser taste of these upcoming kits.
Freebie Friends September Blog Challenge - Child Cancer Awareness
Freebie Friends Back To School Blog Train - Set to leave the Station September 1st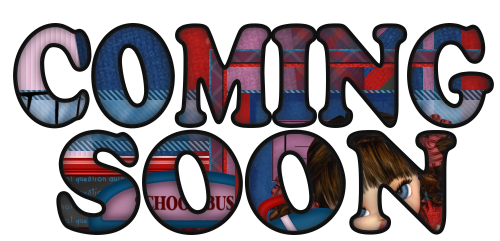 The Original Goodie Train Back To School - Set to leave the Station Sept. 1st
The Brat Pack - Witches N' Britches Blog Train - Set to leave the Station September 15th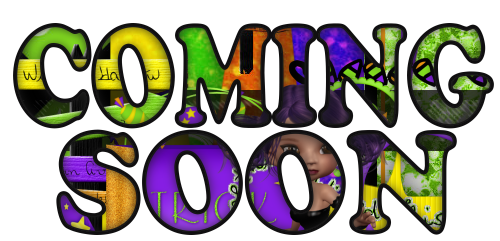 BnB Blog Train - Witching Season - Set to leave the station Sept. 15th