I had Sunday off, and decided to play around in PSP and made a few goodies for y'all.
I also created Templates out of a couple of items that I created a lil while back right before I went offline. So Here y'all go!
I hope that y'all enjoy using them as much as I enjoyed creating them.
PLEASE let me know that you downloaded anything from my blog by leaving a quick thank you, hello or even ifn y'all are so inclined... a bugger off.
I get emails from the site I host the downloads at every time that someone downloads something, and I will admit that it gets a little discouraging when I check my blog and there's no comments or messages in the chat box... 'cept for spam.
'Kay I'mma done now.. so on to the downloading portion of our day.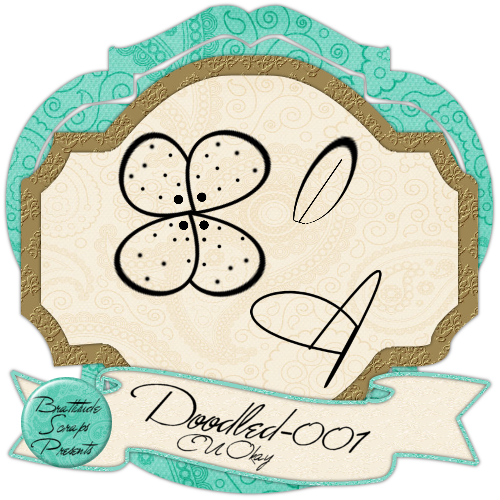 ~My First Attempt at Vector Doodles~
I created these playing with the pen tool and such.. thought the end result was sorda cute.
The Dots on the flower are n a separate layer so you can use them or not.
Download
HERE
~My Ribbon Flutterbies~
These originated from a mistake ifn y'all would believe that.
I was having issues with the settings to create bows and the first fatter flutterby was the result.
Yesterday I played around with a few settings and whatnot and came up with the new version.
Download
HERE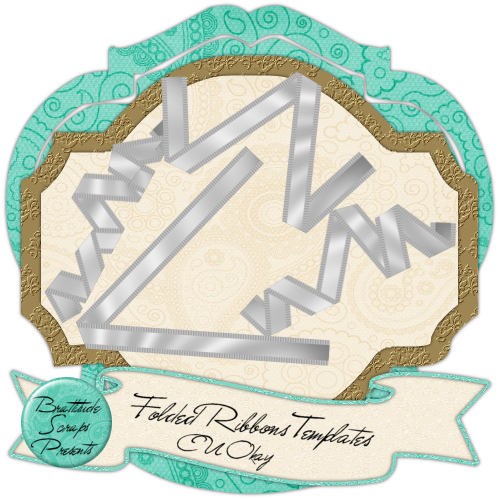 ~Folded Ribbon Templates~
Yet another experiment which I liked the result of.
Download
HERE
Coupla more Folded Ribbons. These with staples.
Download
HERE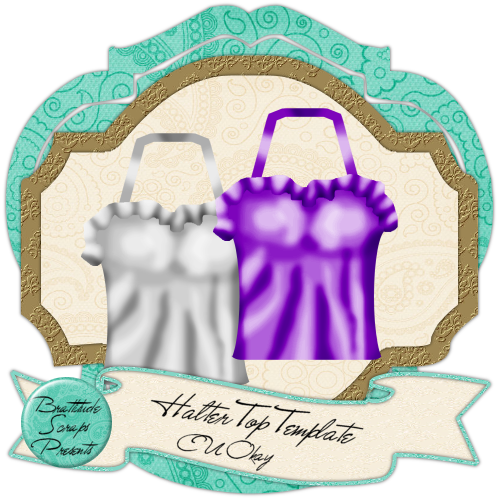 ~Halter Top Template~
I created this halter top for my Summer Fun Kit for The Brat Pack "Summer Lovin'"Blog Train
so decided to release the Template for y'all to use.
Download
HERE
~Halloween Templates~
This Template Set includes Two Spider Templates (one basic flat and one bevelled)
a Tattered Witch Hat and a Candy Corn Template.
Download
HERE
For those who prefer Scripts, I'm working on some, but I don't know when I'll be able to get them made. I am currently without any script testers, so this is a slow process at the moment.
I have more goodies in the works, so I'll be back with more soon.